Grab a beer and join me online!
All you need to join me is Skype, Zoom, Facebook, WhatsApp or similar video conferencing software.
Video conferencing software is free to download and can handle multiple users. The only downside it that each session may be restricted to a certain amount of minutes.
Get your software…
2. Set up your meeting…
One of you will need to set up a meeting which the other participants can log in to.
3. Settle down…
Grab a pint, pull up a chair and I'll try to get you connected!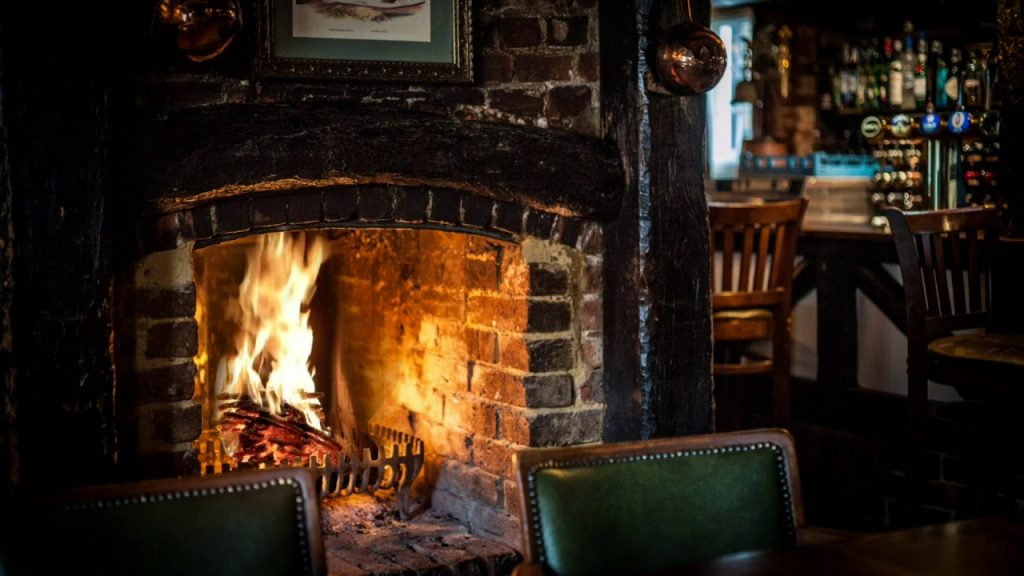 Ideas…
You can be creative when having a virtual pub session. Think what activities pubs run and try to figure out an online version. Some ideas we've been looking at include:
Pub quiz – one of you sets a quiz
Darts – could work if you each have a dart board
Pub games – cards, dominoes, crib may be possible with some thought
Sing song – sing songs using vocals, instruments or both
Film night – select a film and discuss online later
Theme your pub – try to create some ambiance with lighting, decor etc
Any more ideas? Get in touch!
My first virtual local…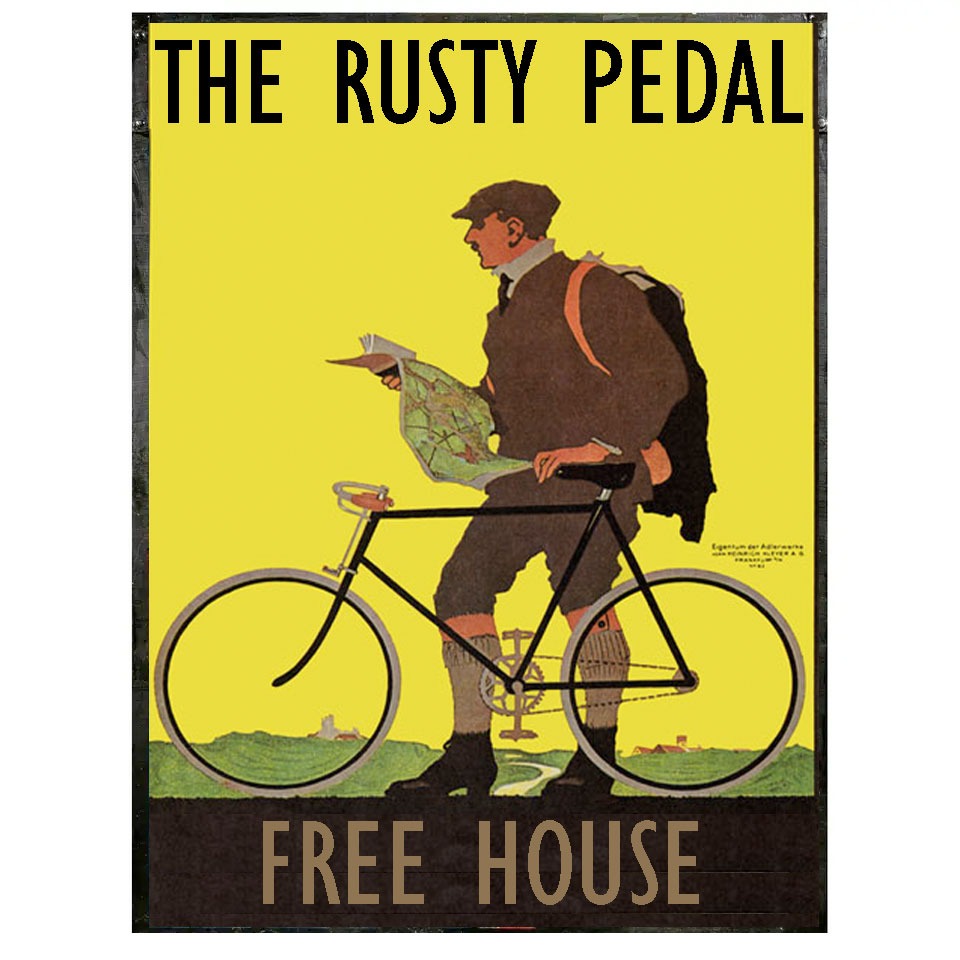 Set at the very top of a very steep hill in the heart of rural Kent serving real ale. Enjoy the rustic surroundings with inglenook fire, stone floors and beams. Cycle Tourers welcome!